Work: Constância
Date: 2017

Constância is a Portuguese word that means balance; something that has persistence when several things that are in the same state of mind, in the same tensions. And with this project it was really what I intended to do, creating a series of sculptures that despite the differences, all work in a balanced and united final result. I tried to explore materials that were contrasting in terms of textures, shapes, and weights.
With the photographs, I produced this small publication.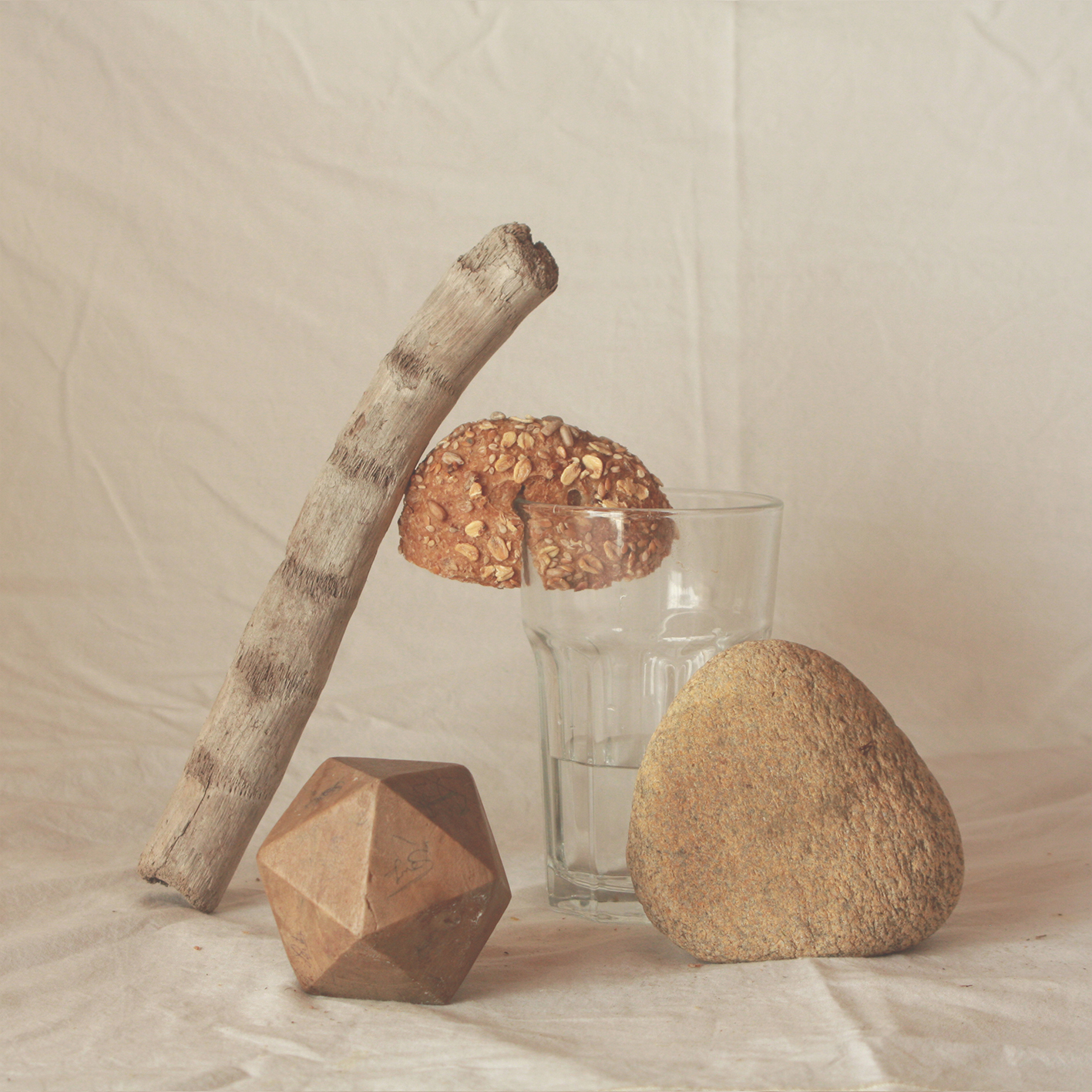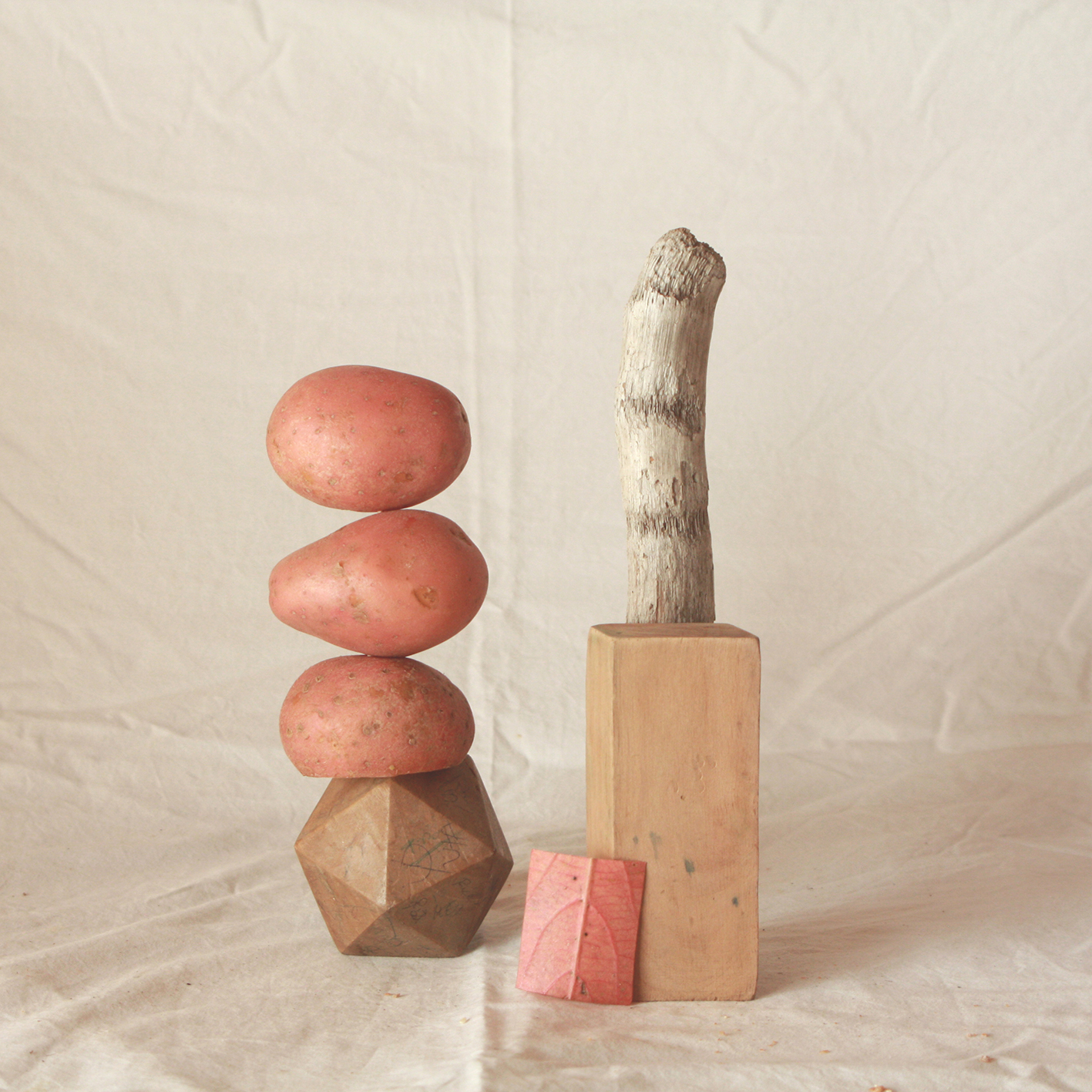 Date: 2017

A series of images that was developed at university for a fashion photography class, taught at the time by professor Luis Espenheira.