client:
Pattern Brands
Work: illustrations
art director: Stine Nielsen
date: 2021
Illustrations made for a brand pattern.
An website sells items for the home.
They define their philosophy in these words.
"Home is the foundation of daily life.
A home is a place where we feel comfort and control. It's a place where we invest time and energy. And just like us, our homes evolve over time.
But as we spoke with our growing community, we repeatedly heard that when building a home, it's easy to get stuck in a holding pattern between keen design sensibilities and the reality of everyday living.
Our intention behind Pattern is to help guide you through the process of making a home by creating and curating timeless products that turn everyday routines into meaningful rituals."
And as such, the goal was that the illustrations could also reflect these spirits.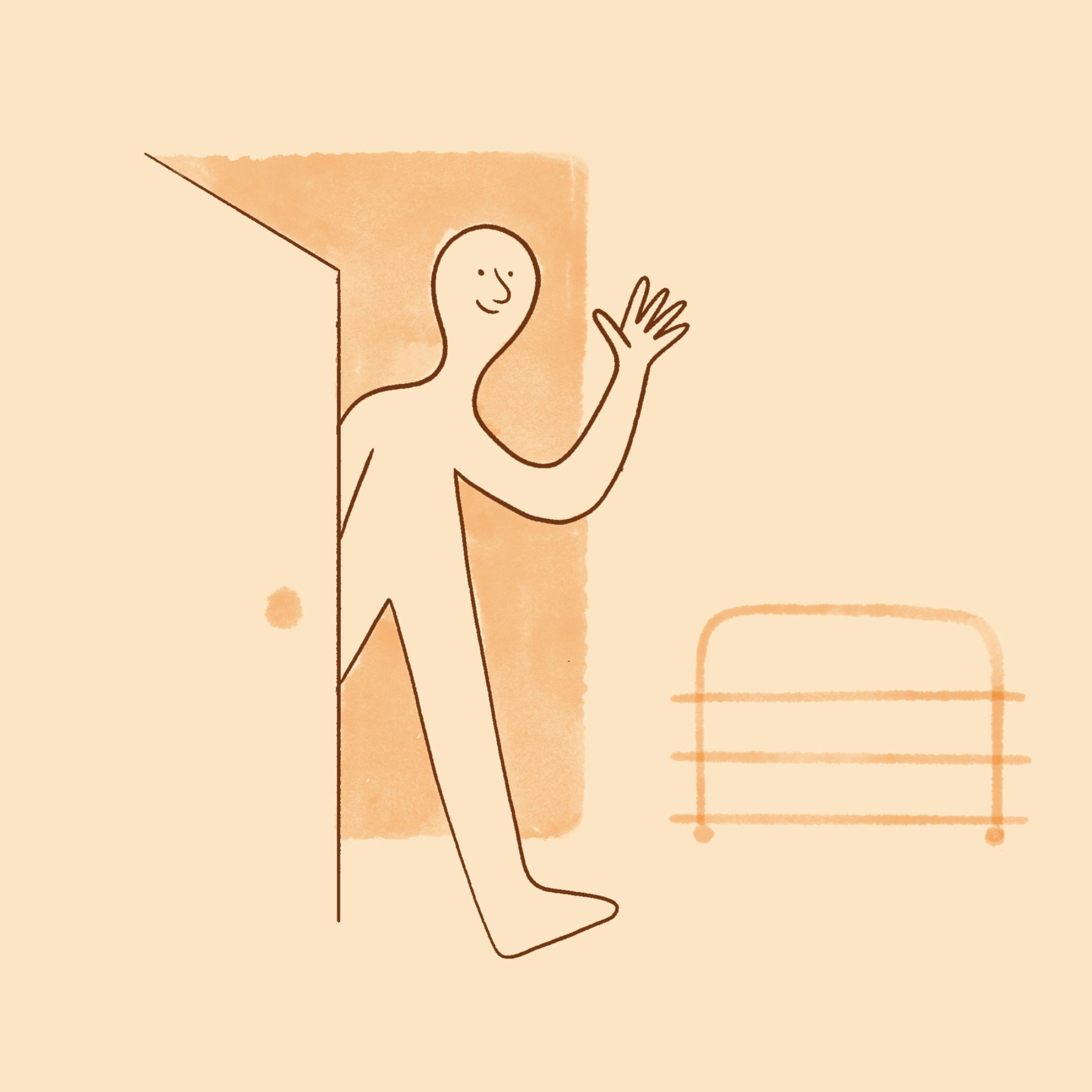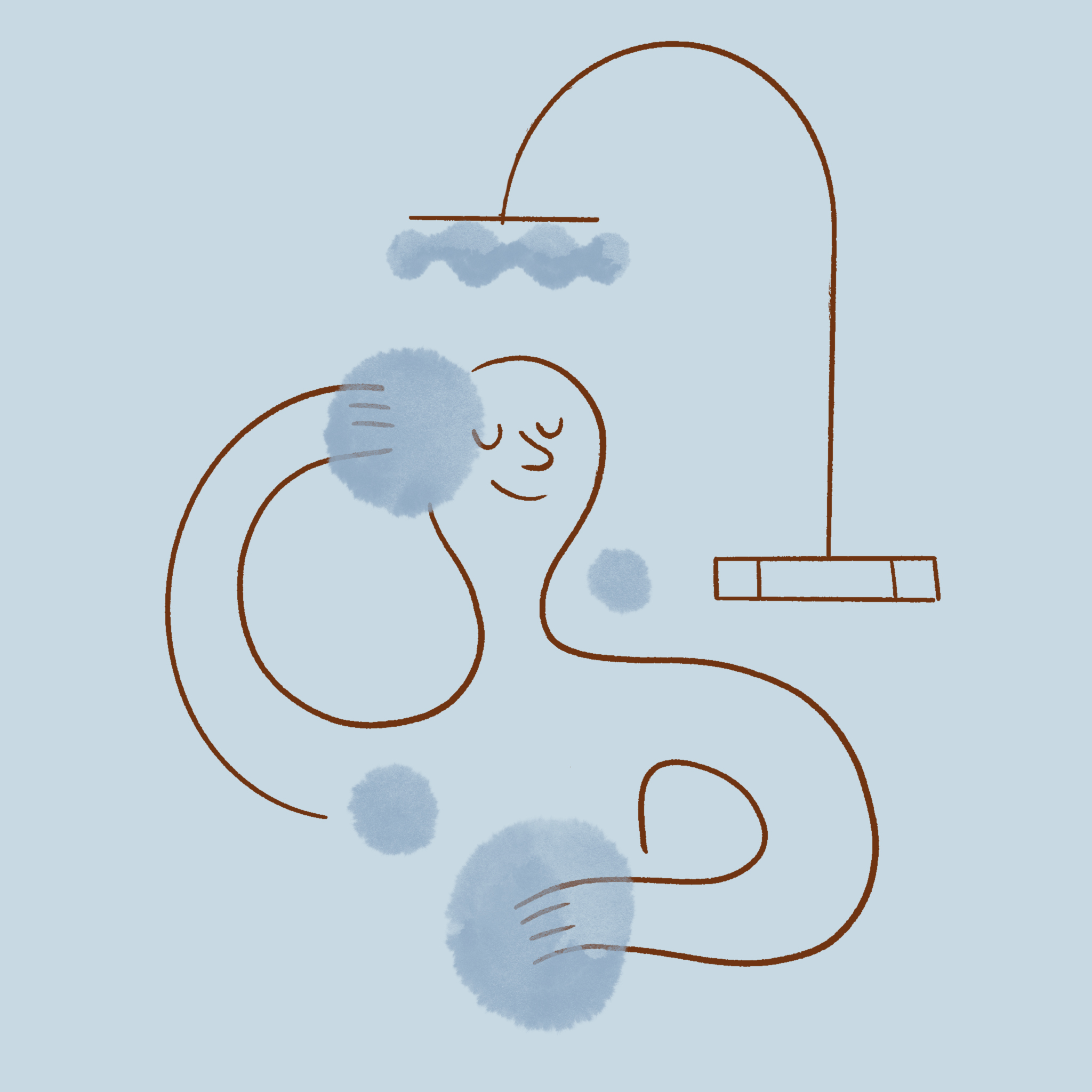 icons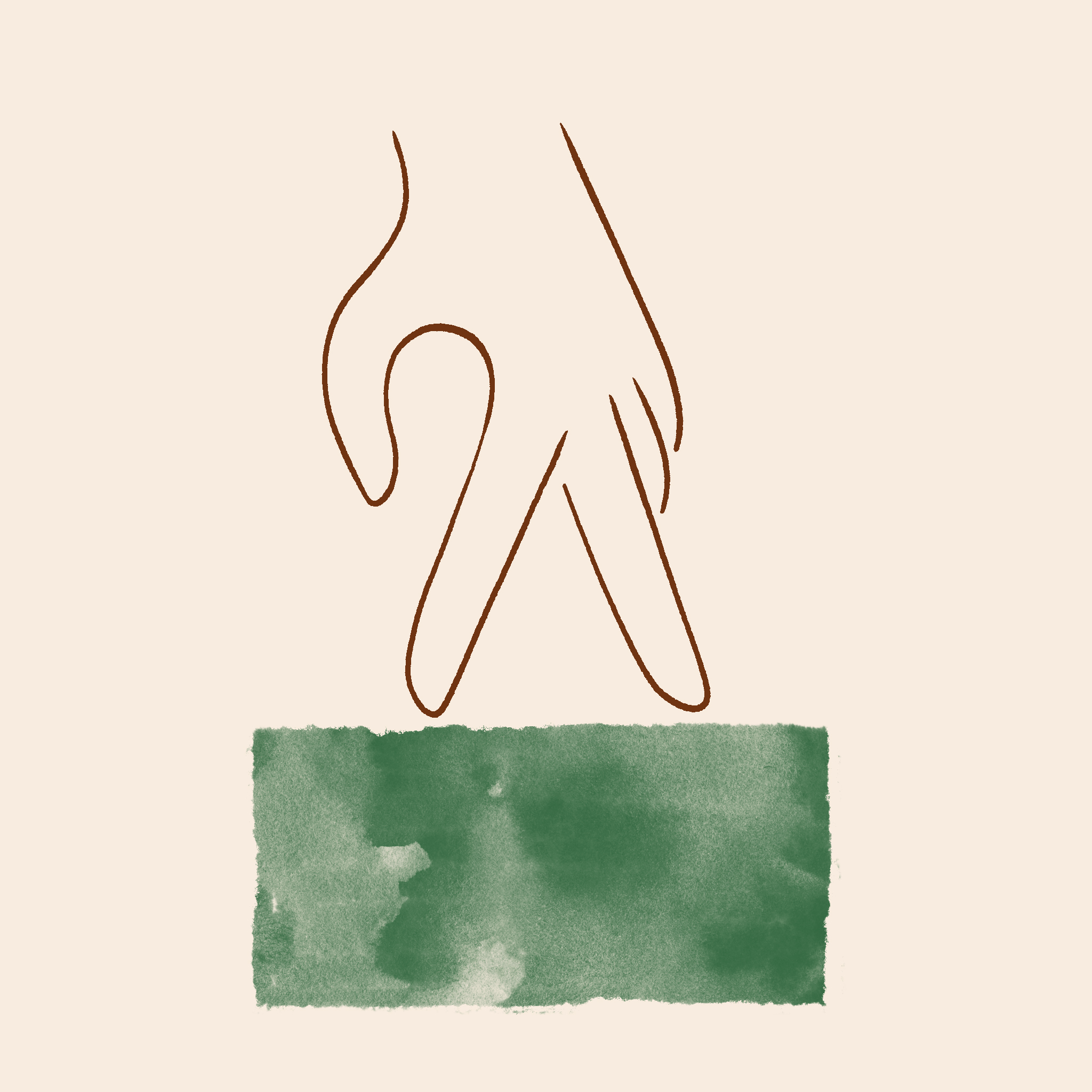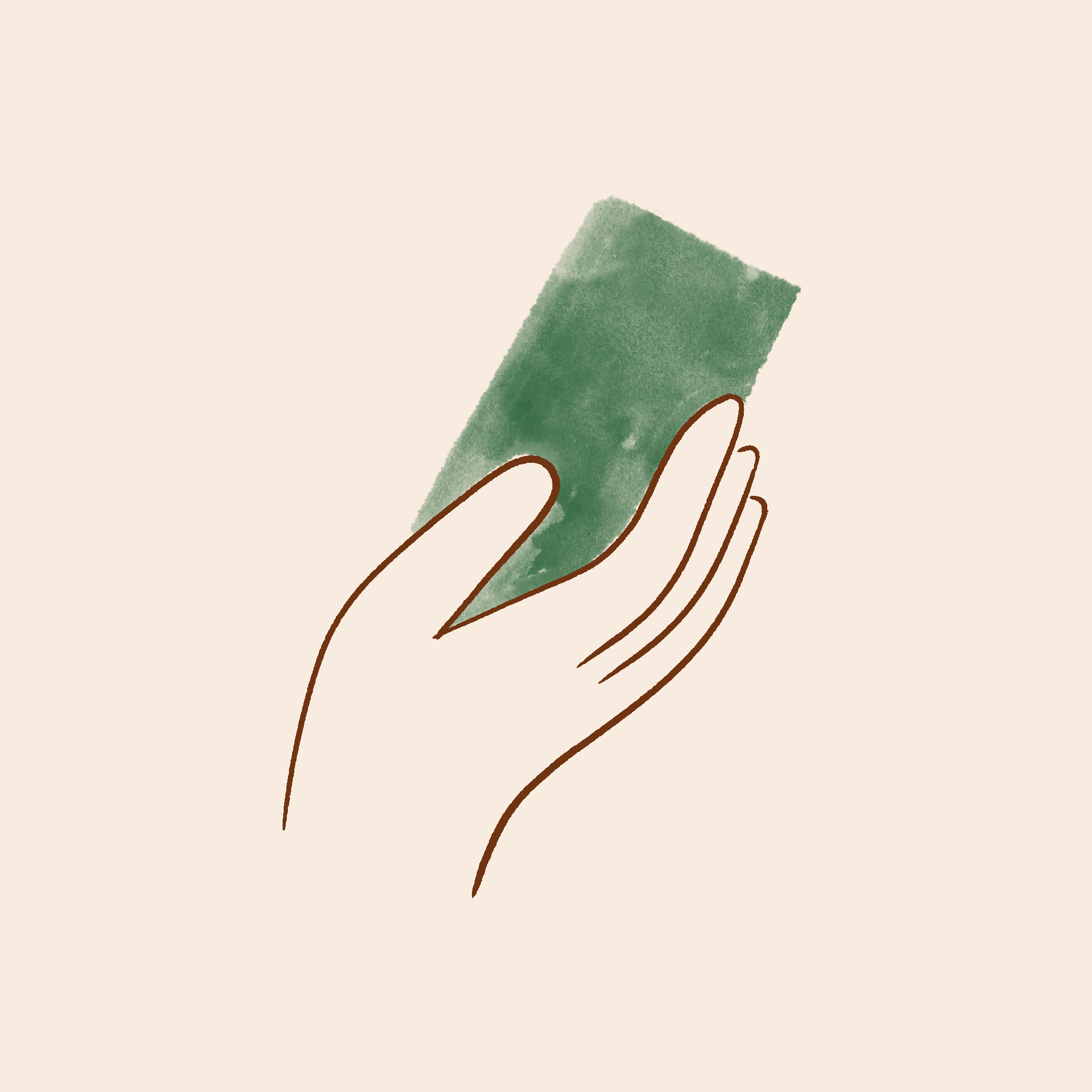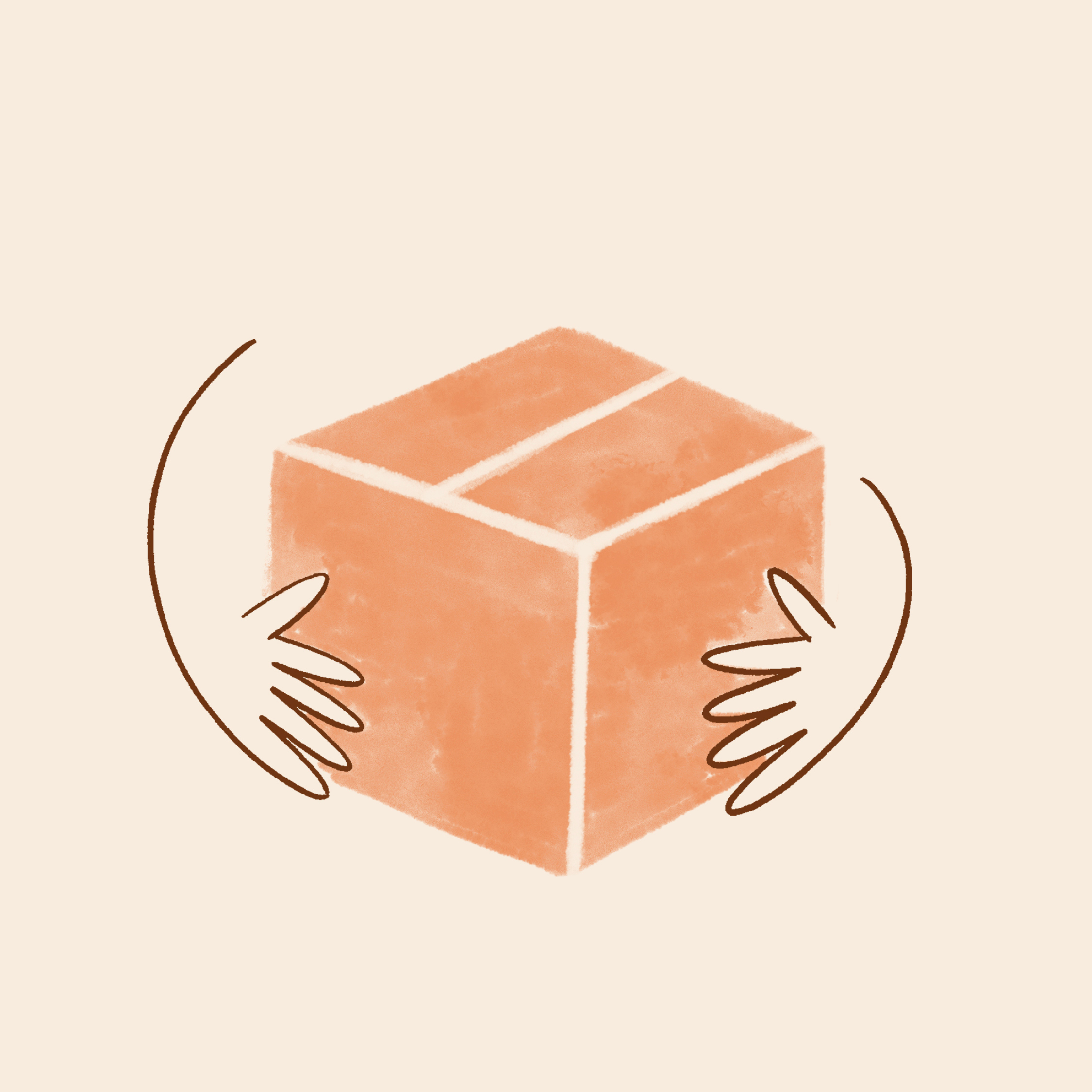 illustrations on the site