Client: Esad Matosinhos
Date: 2019


Client:
Brotéria
work: aos vossos lugares
Date: 2020
Illustrations produced for 14 articles published by different authors, on the website
aosvossoslugares.com
. A platform for reflection and artistic creation during confinement due to COVID-19.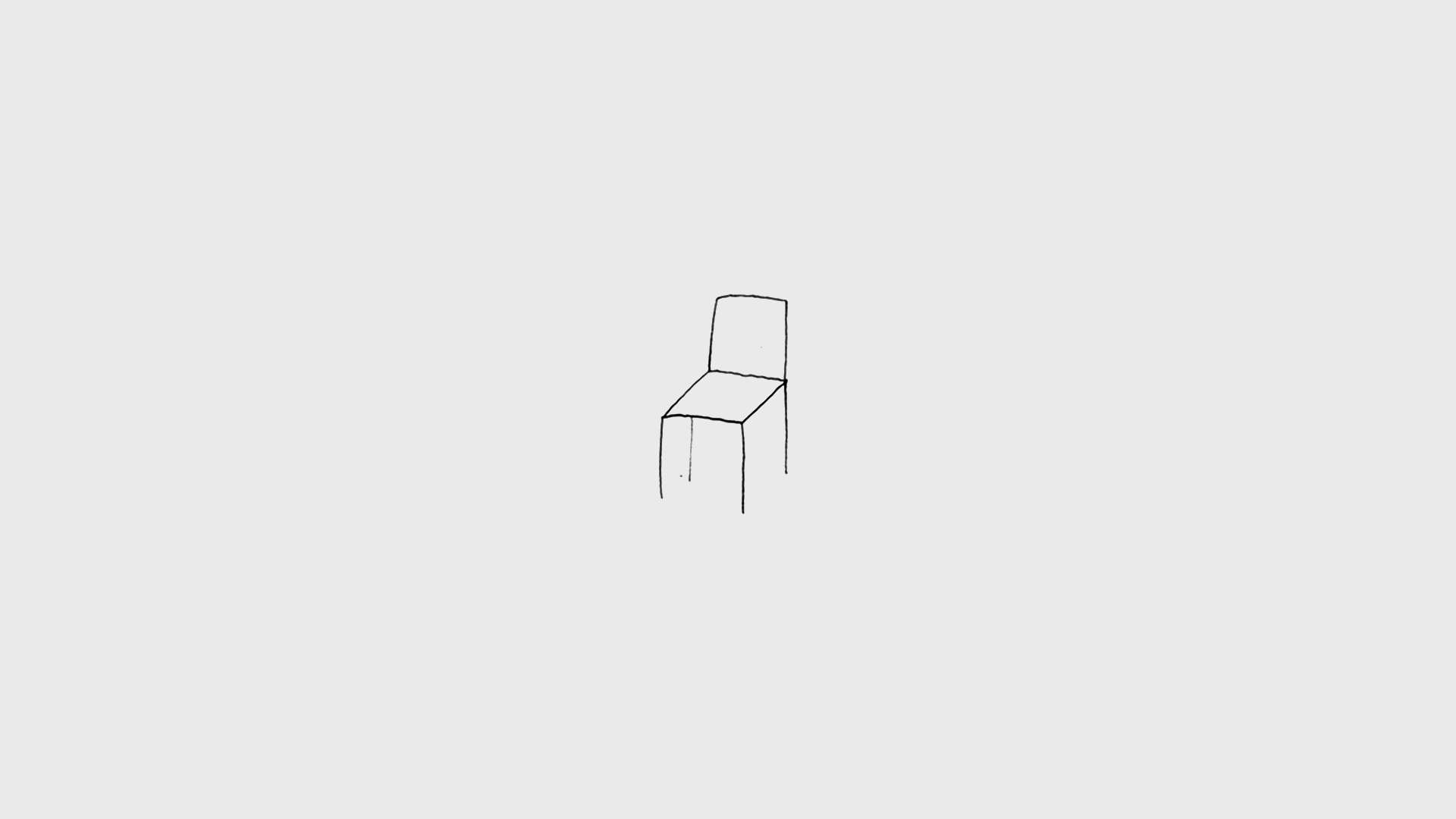 Client:
canal 180
work:
semibreve
Date: 2019
This series of illustrations were developed to accompany an article for the
canal180
website. The creation of these graphics was based on interviews with musicians about the production of electronic music, during the music festival
semibreve
.
You can check full article
here
kjhghjklçlkjh