Client: Rústico
Work: Concerto que nunca exestiram
Date: 2019
Design in partnership with: Diogo Matos

Concertos Que Nunca Existiram is a small Festival in a small village in the North of Portugal. Organized by a group of friends, it takes place only during one day presenting different activities, from concerts, DJ sets, performances, or exhibitions.

One of the interesting aspects of this festival is that the address of the event is not revealed, only the GPS coordinates of the venue are revealed. This idea seemed brilliant for us to work on and amplify in the design of the festival.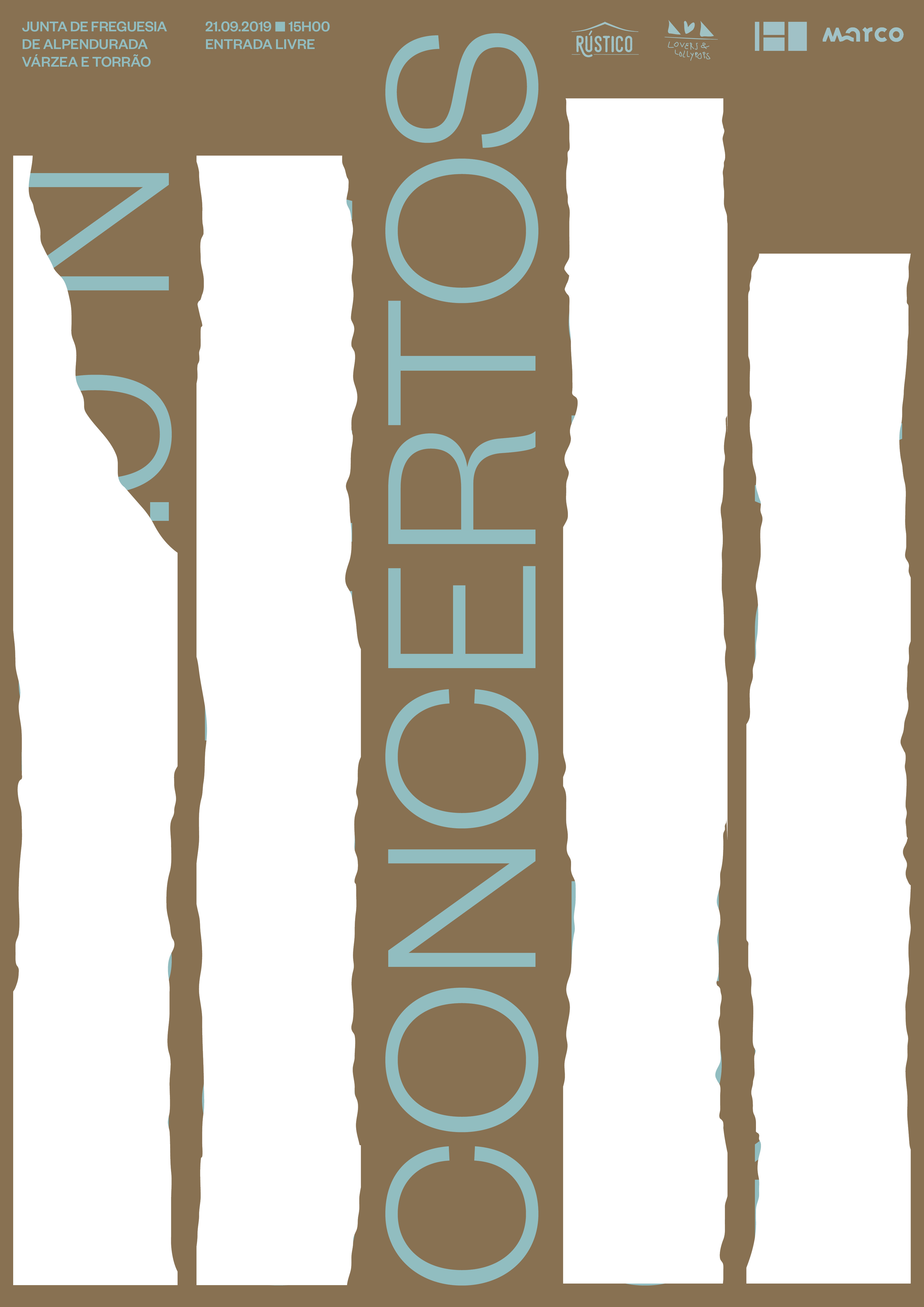 some of the social media post to announce the bands
merchandising
s
images by: Sara Sofia de melo