Client: Canal 180
Date: 2020
identity of 180 media academy.
An academy organized by
Canal180
in collaboration with
porto/post/doc
. Which proposes a reflection on "new media formats as an approach to new topics.
Based on this reflection, i and 180 team developed an identity, which takes out the design from its conventional formats, and places it inside photographs/videos in different medias.
poster of the academy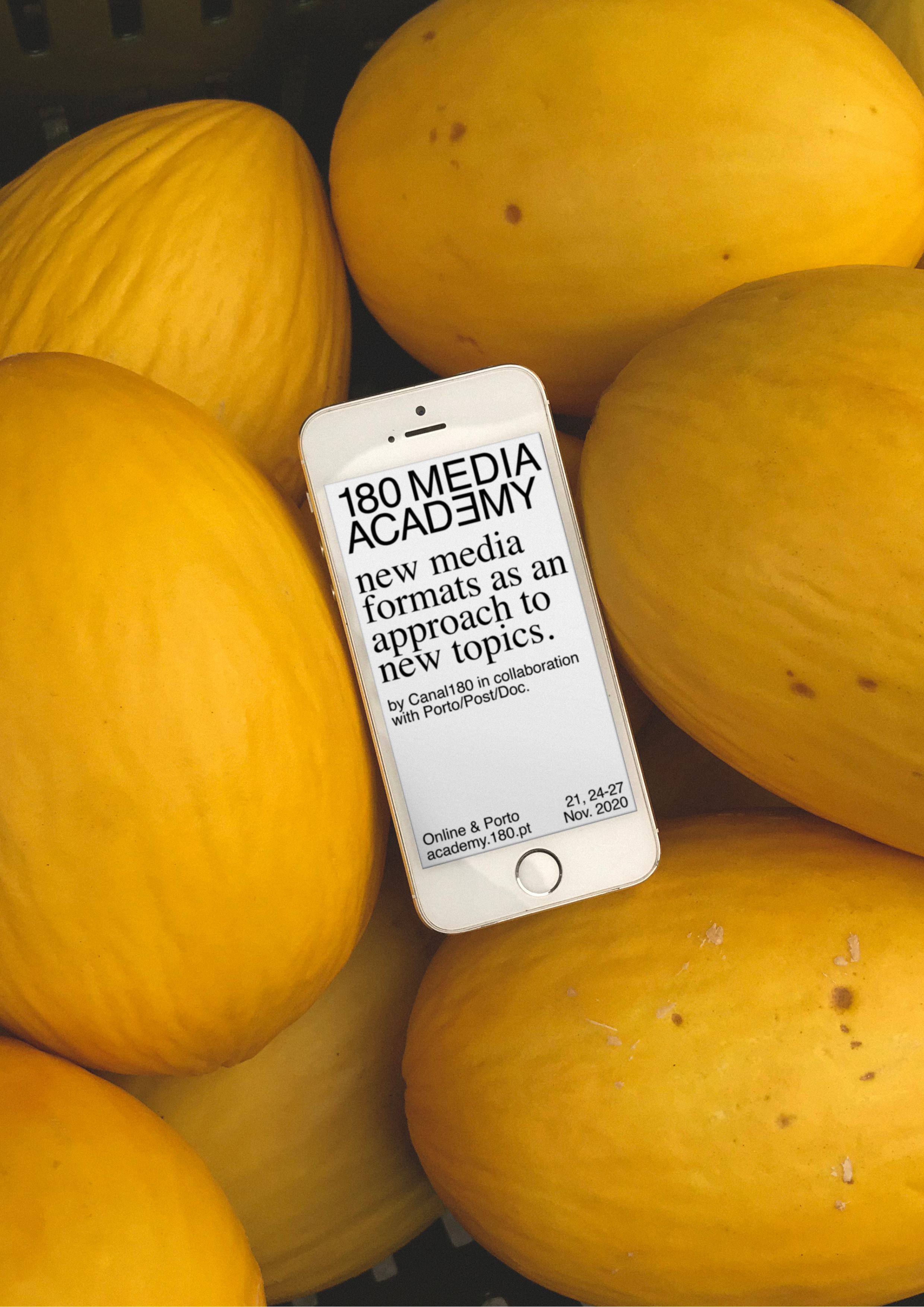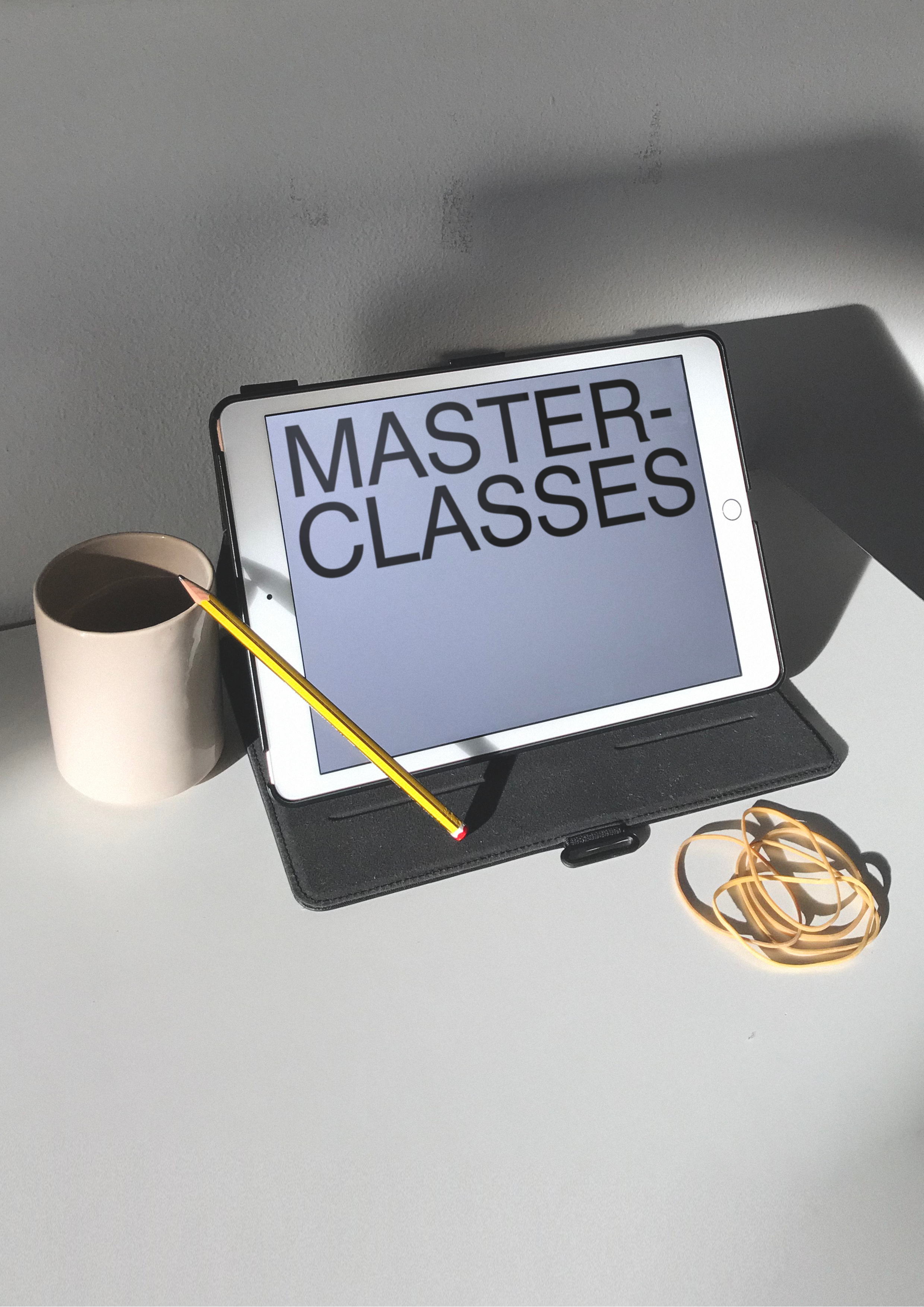 site
academy.180.pt