client:
Canal 180
Work: 180 media lab visual identity
date: 2021
collaboration with:
Sofia Noronha
Creation of the visual identity for the 180 media lab event.
An event that values experimentation, collaboration and strives to circumvent the limits of more conventional cultural events. A mix of concerts, performances, conversations, both in the physical and digital worlds and sometimes in both simultaneously.
The conceptual motto of this edition was "new ideas for old formats", and the graphics were born from that.Making posters, printing them, sticking them in the street, photographing them, and bringing them to digital communication. Hence the option of the poster being something clean, but that gets expression through the photographs and the noise created by the different backgrounds.
The same idea then jumps to the other communication elements, such as the line-up or the promotional video.
The visual identity can resume in a game between different media, in which the communication goes jumping between the physical and the digital until it reaches the final result.
event posters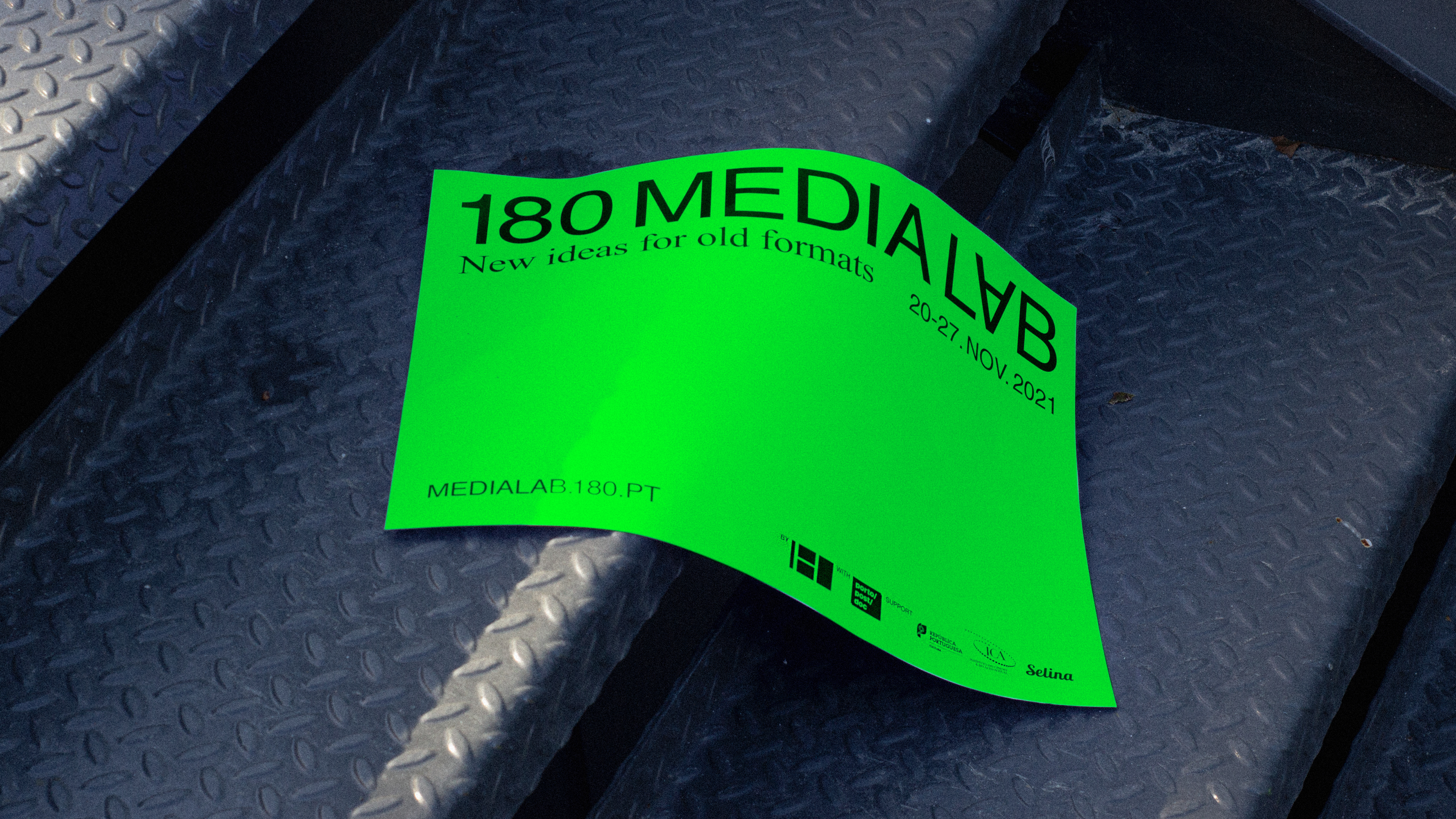 informative posts
the design applied to videos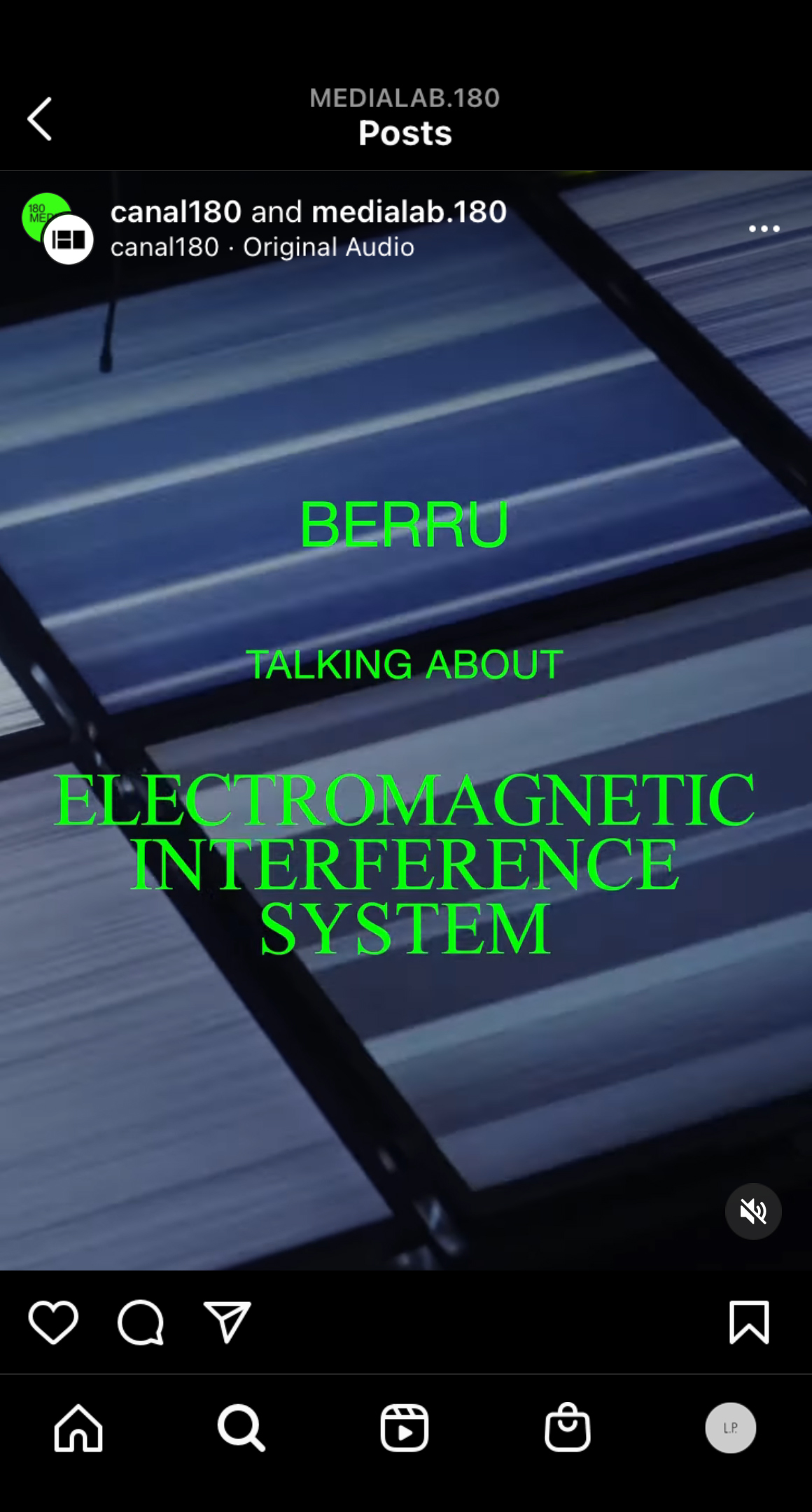 promotional videos
directed and produced by
canal 180
team
some images from the event
images by
canal 180
team