Client: Canal 180
Work: 180 creative camp
Location: Abrantes
Date: 2017
collaboration with: Diogo Matos

In the 2017 Edition, I had the privilege of developing the identity of 180 creative camp in partnership with Diogo Matos. 180 Creative camp is a festival dedicated to the collaboration in media art, where international creators attended such as Put-Put, 44 flavors, Jeff Hamada Booooooom, among others.

The main keyword of the project was industry, industrial materials, and errors they make aesthetically. The beauty that can emerge from imperfection in the middle of the"perfection", a metaphor that reflects on the culture in which we are involved.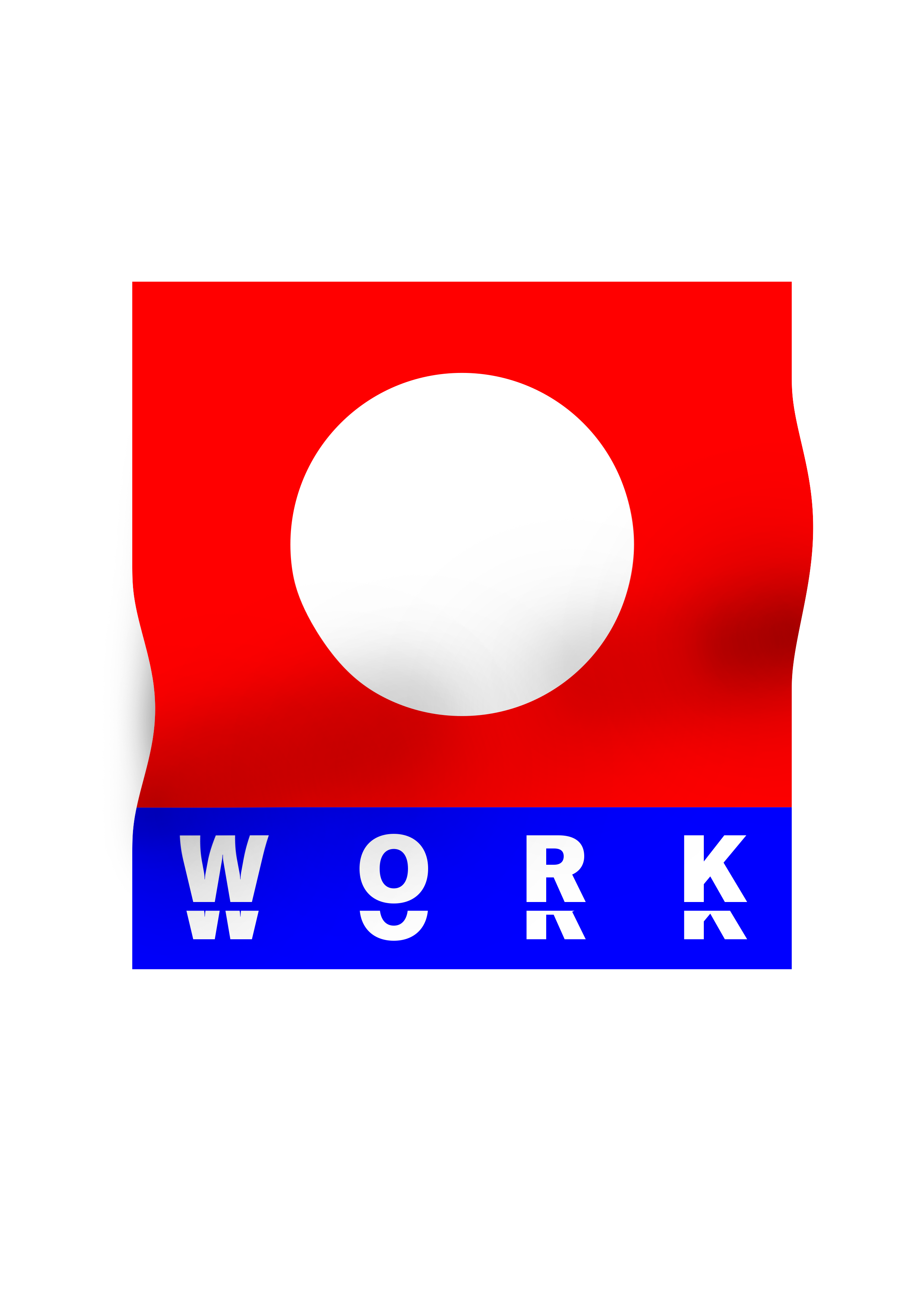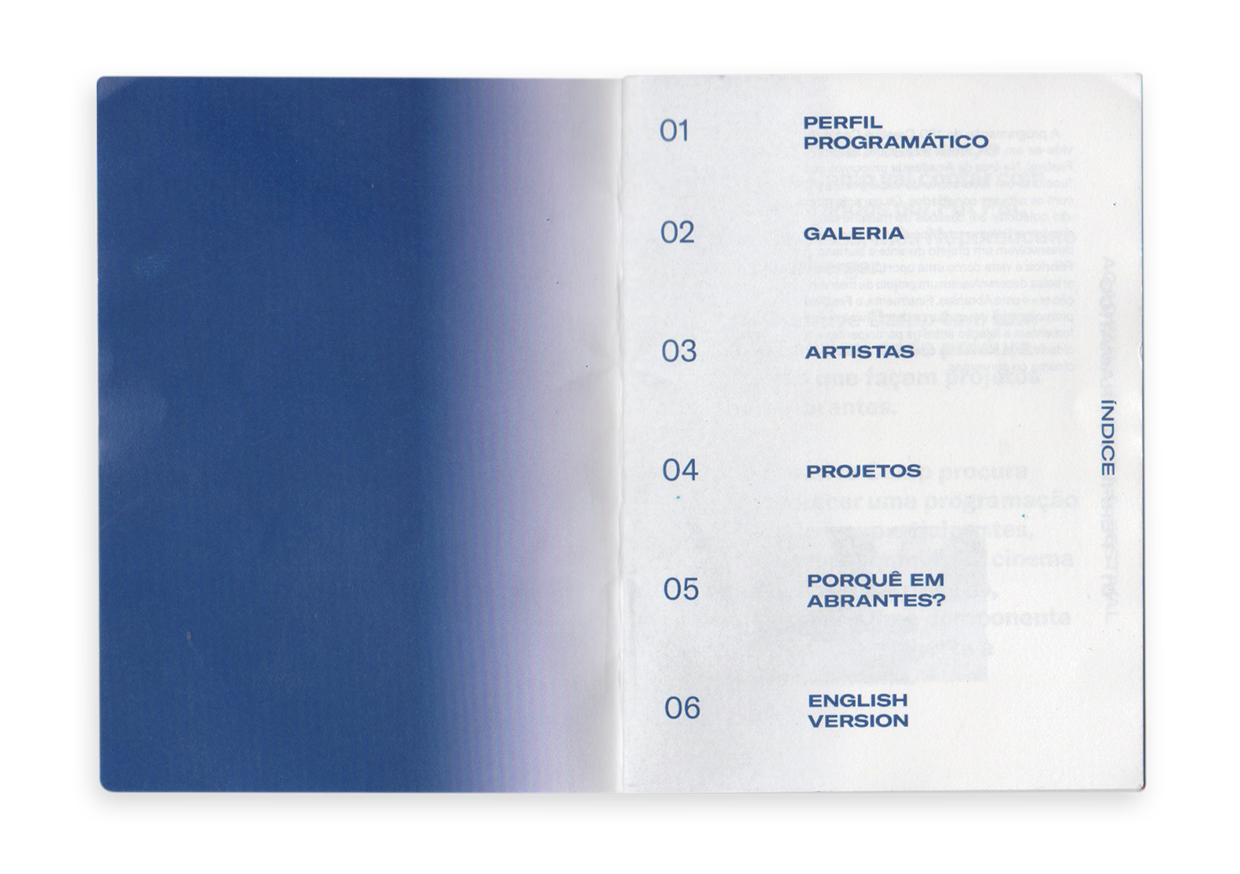 the booklet come with some stickers

some goodies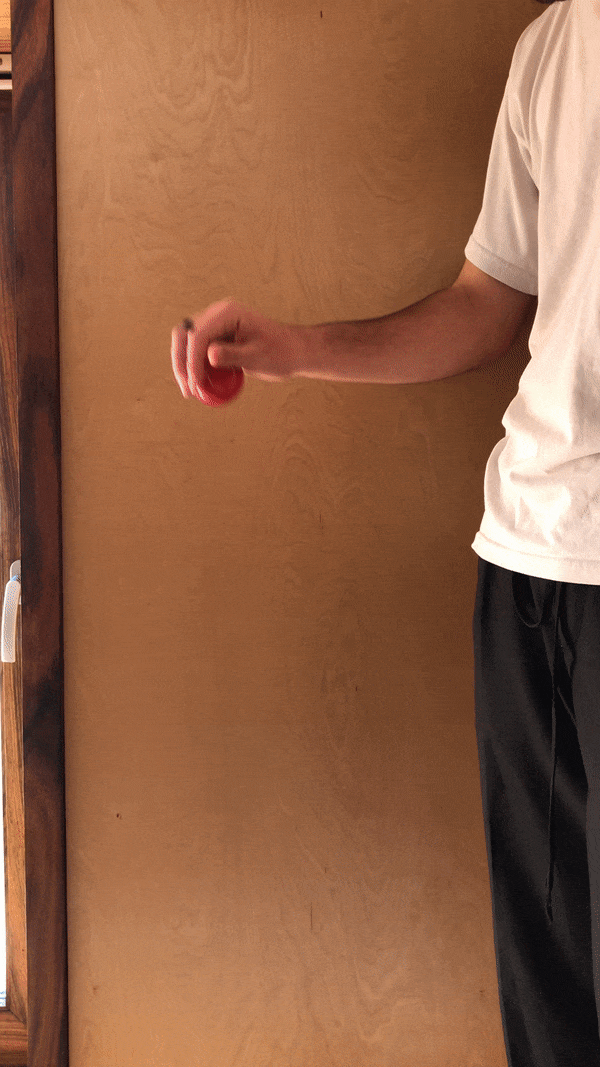 pictures of the camp

images by Sofia Barbosa, Matilde Viegas and Canal 180